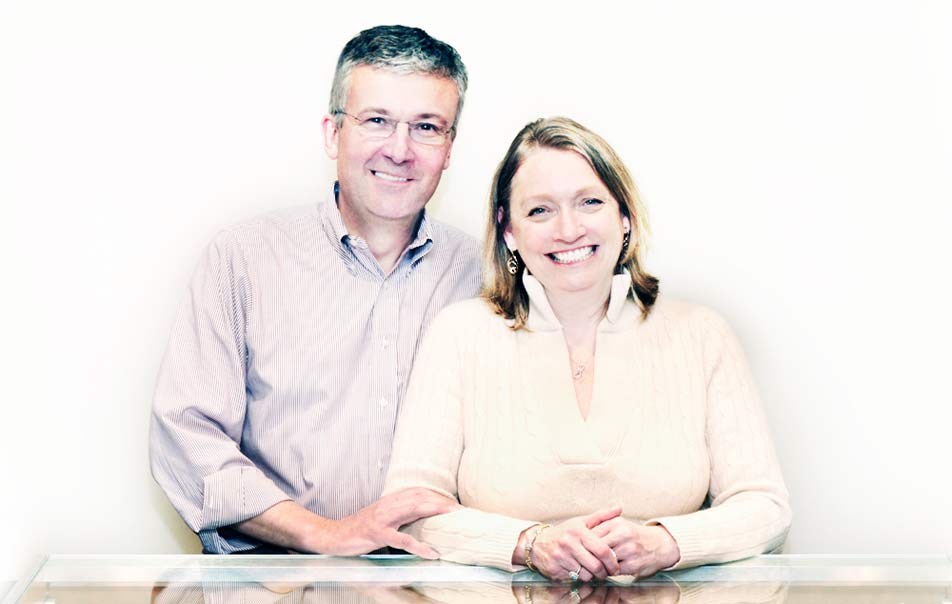 Steve and Sue Matero feel very lucky to have one of the most rewarding jobs in the world! As they often tell their customers, they are in a "happy" business. People are happy to give that special piece of jewelry and people are happy to receive that special piece of jewelry. They get to share in the excitement of the many milestones of their customer's lives, engagements, weddings, birth of a new baby, anniversaries, the list goes on and on. They get to help people create memories that will last through generations. Happiness is contagious, therefore, their's is a happy business. Now that's lucky!
Steve is a Graduate Gemologist of the Gemological Institute of America and a Master Jeweler. He has over 35 years of experience in handcrafting your "dreams" into wearable works of art. He is an expert in interpreting your ideas into a beautiful piece of jewelry. He is also an expert in jewelry repair. Sue, is a Gemological Institute of America, certified stringer. She excels in custom bead and pearl designs altered to your exact specifications. Together, they succeed in making your jewelry experience a happy and relaxed one.
Their boutique style store is an owner/operated family business, assuring you the attention and personal service which goes that extra mile. With over 65 years of combined experience, they understand how meaningful and important your jewelry is to you and so for your peace of mind, their factory is located on the premises. This sets them apart because you get to speak directly to the jeweler who will be working on your jewelry!
Whether you are thinking of creating a one-of-a-kind piece or choosing a piece from the many designer brands or estate pieces in the cases, Matero Fine Jewelry & Design has something for you!
As their customers say "you guys are ALWAYS worth the trip!"